Can you answer YES to any of the following questions?
Are you a busy business owner looking to invest profits?
Are you an entrepreneur managing multiple businesses?
Do you work long hours in your current job and have little time for anything else?
Are you nervous about buying property on your own?
Are you looking to start, grow or accelerate your property investment journey?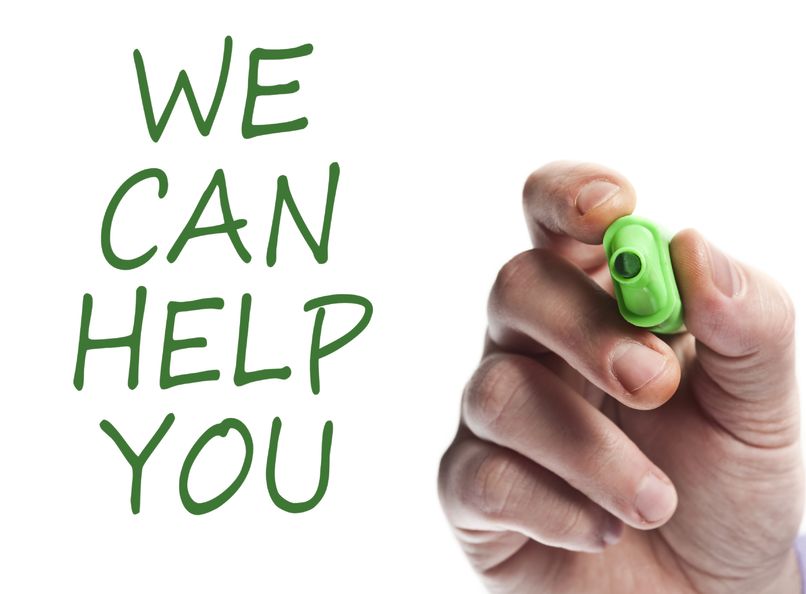 Our Story
Having spoken and shared our investment journey with many people and the positive feedback which we received, encouraged us to provide professional and honest advice to all interested to build correctly within the property market.
Over the years of investing we have filtered down to a power team of solicitors, brokers, investors, town planners, architects, and key contractors. This team has enabled us to accelerate by also reducing the risk.
Our multi-million pound portfolio has been built from using all the key strategies mentioned, only buying our first property back in September 2013 with a deposit of £31,725.
We have undertaken a variety of projects including an off-market purchases, buying distressed properties, refurbishing to high standards then to let out, title splitting, commercial to residential from planning, build then to let out to professionals.
Meet  Jay Durai
Always looking to share knowledge.
Director / Property Investor / Property Developer
With an inspirational passion for property, Jay has an abundance of knowledge with regards to the various investment strategies available to investors. He is motivated to match the different methods to meet the specific requirements of any one individual.
The source of Jay's passion, motivation and drive is to ensure the right balance in life.