Partnerships
We have a wealth of knowledge in the property industry, specialising in particular in areas as Buy-to-Lets, Flat Conversions, Commercial to Residential and also HMOs (House in Multiple Occupation), we are passionate about growing and sharing with other.
The ethos of our business is being open, honest and trustworthy. This ethos gives our investors the confidence to form long term investment plans, generating substantial returns on their capital.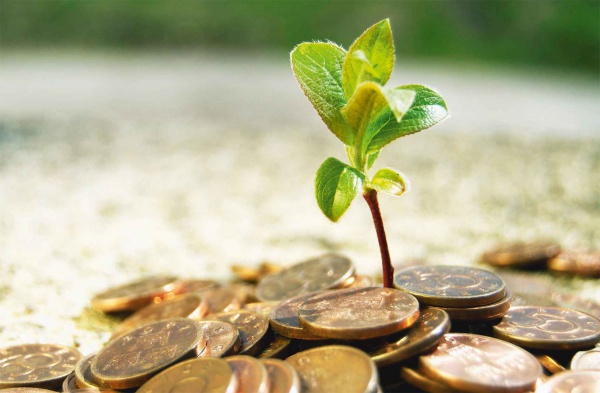 Investments
Need a better return, without the hassle?
Be paid a decent interest every month?
Thinking about making your money work harder than it sat in the bank?
Worried about how to invest in property but want to do it the right way?
During the loan term with us, you will receive current and regular company updates with clear understanding of how your investment is growing but most importantly we offer a competitive fixed return on every investment. We offer as many site visits, this will give a real feel to how the project and your investment is progressing. When the term comes to an end, you can withdraw your funds or reinvest for a further term. There is not limit on how many times you wish to do this!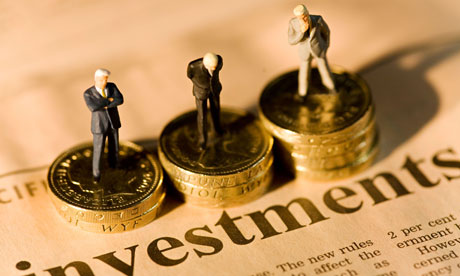 Next Steps…
Contact us for more information